MusicLessonsNH.com Suzuki Violin Studio,
Manchester NH, (603) 785 1884
Piano Lesson may also start as young as 5. Students are introduced to Suzuki method but are given a traditional piano method to aid in r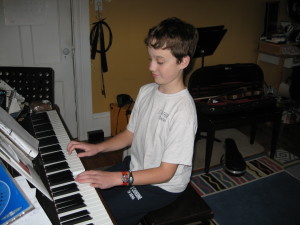 eading. Students are also given regular scale, arpeggio and chord practice with a view toward reading popular and jazz chord charts and improvisation.
https://vault.myvzw.com/webcs/app/share/invite/gyS38j15w1
MusicLessonsNH.com Suzuki Violin Studio,
Manchester NH, (603) 785 1884