MusicLessonsNH.com Suzuki Violin Studio,
Manchester NH, (603) 785 1884
PAYMENT POLICY 2017/ Calendar
Monthly tuition payments are due on first lesson of month. There are 18 lesson weeks in a semester. Student is obligated to remain taking lessons until end of semester (Sept-Jan or Feb-June or summer term). All lessons of semester require payment regardless of attendance. This assures commitment and better possibility of success.
There will be NO LESSONS:
February vacation (2/27-3/5)
April (LOOK) (4/3-4/8).
Labor Day Weekend (9/1-9/4) (Fall Semester begins on 9/5/17)
Thanksgiving day (Thur-11/24),
Christmas vacation (Tues 12/24/17–1/1/18)
There will be lessons on Columbus Day and Veterans Day.
ATTENDANCE
           Missing lessons
Attendance is required at all group, private and recitals
Consistency in attendance and practice make for optimum progress.
Each member of a group lesson is responsible to attend and prepare properly. This makes a better group experience for everyone. Too many absences may result in premature dismissal from the program. Groups will be 45-60 minutes long.
          Make-ups??? 
Consistency is the key to success. Making up lessons should not be expected as make-up times are very limited. Lessons may only be missed for emergencies. Emergencies don't include ball games, relatives visiting, normal doctor appointments and the like, or for lack of preparation.
          Swapping lessons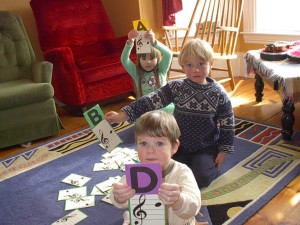 If missing is a lesson is necessary you may request teacher's schedule with phone numbers so you may attempt switch lessons with another student. When switch is made you must inform the teacher of the change.
          Parental attendance at Suzuki lessons and groups
Attendance by the teaching parent is also required at the individual lesson. We believe this is the best way to assure improvement from week to week. This parent should take notes and is expected to actively work with the child every day during her home practice time.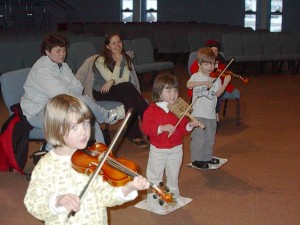 MusicLessonsNH.com Suzuki Violin Studio,
Manchester NH, (603) 785 1884