Chris Cavanaugh, violinist, trained as a Suzuki teacher at the Hartt Suzuki Institute, Capital Suzuki Institute and New England Suzuki Institute and has taught violin, viola and cello privately for almost twenty years. He has been guest instructor at institutes in New England. He also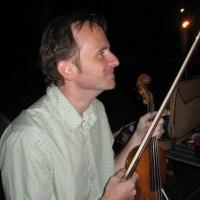 has been on faculty for 10 years at the local community school of music. He has been part of the New Hampshire Philharmonic and plays across genres including rock and jazz with over 80 dates per year. He grew up in Manchester and studied in Chicago under John Fredrickson of the now defunct American Conservatory.
Live, Chris Cavanaughis a trusted violinist as improviser and collaborator. He has supported local singer-songwriter and rock recordings with violin solos. He has led worship and trained teams for two decades. In 2014 he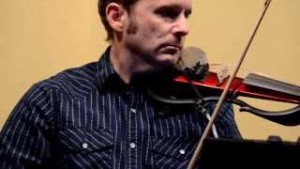 wrote, performed and recorded songs for his own album. Chris has a BA from Moody Bible Institute and an MA from Liberty University.
MusicLessonsNH.com Suzuki Violin Studio, Manchester NH
(603) 785 1884